Money Transfers
Send and receive money locally and internationally with ease.We can help you do it quickly and securely
Some of the benefits
Friendly staff
We are ready to serve you with a smile.
Fast
send and receive money instantly
Secure
Securely send and receive money at our branches
Easy process
Simply complete a form to send or receive money
We also offer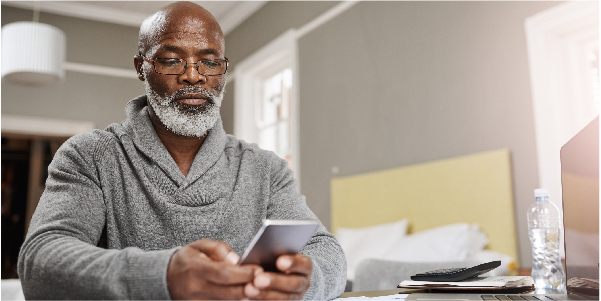 Stanbic Banking App
The Stanbic Bank mobile App gives you full visibility of your accounts and total control over your money. It's secure, simple, fast and it looks good!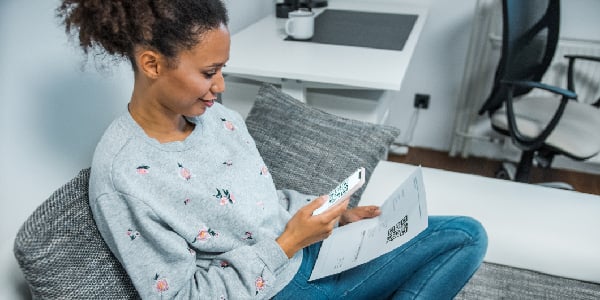 SlydePay
Our latest innovative SlydePay App has been designed to make your life more convenient, flexible and easy. Transact on the go using the QR Code functionality to pay for your goods at selected merchants. It is available for download on Google Playstore and Apple istore.