Bancassurance
Get the right cover that your business needs in a tough environment, from brokers who specialise in your sector.
Some of the benefits
Personal service
Your account executive can come to you whenever you need our help
Needs analysis
Speak to our consultants about the kind of risks your business faces
Easy Claims
Get fast and friendly help when you need it from our dedicated claims team
Affordable
Premiums are tailor - made based on your needs and business risk profile.
Choose the right cover for your business
We also offer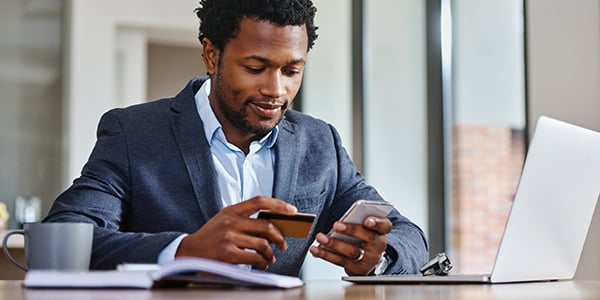 Current Account
The Business Current Account is a day-to-day transactional account for companies of any size. Get full financial support from our business advisory team and make your business a success.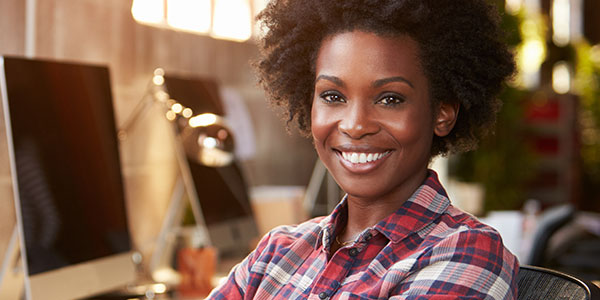 Dendere Isidleke
This is a Savings account tailor-made for individuals or women groups who come together for a common purpose. Dendere Isidleke provides a safe place for saving with no monthly charges. This is a low-cost product that will benefit the disadvantaged and the low-income segments of the society especially women.