Mortgages
Speak to one of our professional consultants who will make your dream home a reality.
Some of the benefits
Peace of mind
Enjoy peace of mind with a roof over your head
Partnership
Strategic partnerships with suppliers of building materials
Support
Our home loans team is available to give you 24 hour service.
Flexible
Flexible terms and conditions
Which mortgage option would you like?
We also offer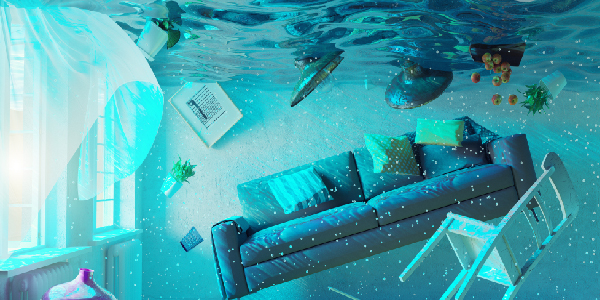 Home owners Insurance
Are your keys enough to protect your house? Get the security of knowing your home is covered with Stanbic Bank's insurance cover. We are ready to arrange cover that suits your needs.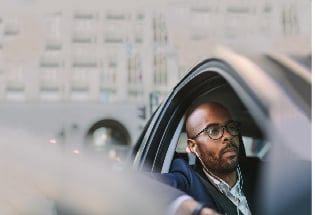 Motor Insurance
Your car is part of the experience, insure your car with us and get the cover that works for you. We offer full third party, full third-party fire and theft and full cover (comprehensive).