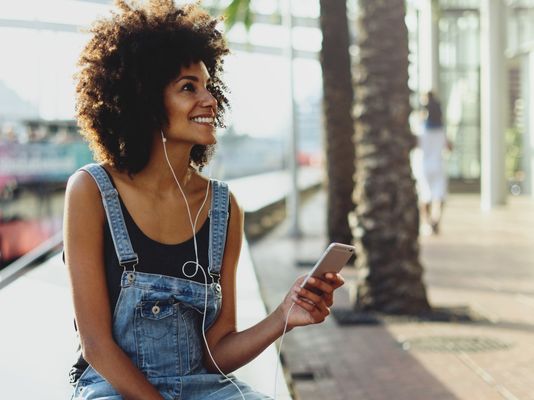 Mukuru has made it easy for your family and friends to send you money. We have partnered with Mukuru to make the process easy and convenient for you.Receive your money in rands(ZAR) at any of our branches countrywide.
Some of the benefits
Secure
Securely send and receive money at our branches
Friendly staff
We are ready to serve you with a smile.
Fast
send and receive money instantly
Easy process
Simply complete a form to send or receive money
Transfer fees are covered by the sender
Fees are based on the amount you're sending
Visit any Stanbic Bank branch near you. Please bring along the following documents :
Your order number
Valid Identity Document (e.g. driving licence or passport)
You may be asked to provide proof of address
Complete a receipt form
Ask your family and friends in South Africa to register with Mukuru by calling 0860 018 555 or dialling *130*567#.
They can send money to any of our branches where you can collect it.
You do not need to have a Stanbic account to collect your money.
You can only receive your money in rands (ZAR)
For more information, visit http://www.mukuru.com/
How much it costs

How to collect

How it works
Transfer fees are covered by the sender
Fees are based on the amount you're sending
Visit any Stanbic Bank branch near you. Please bring along the following documents :
Your order number
Valid Identity Document (e.g. driving licence or passport)
You may be asked to provide proof of address
Complete a receipt form
Ask your family and friends in South Africa to register with Mukuru by calling 0860 018 555 or dialling *130*567#.
They can send money to any of our branches where you can collect it.
You do not need to have a Stanbic account to collect your money.
You can only receive your money in rands (ZAR)
For more information, visit http://www.mukuru.com/