Vehicle and Asset Finance
Buy or lease vehicles or capital equipment, or get bridging finance for local or international goods you want to order.
Some of the benefits
Lease or Buy
Choose to own or return your vehicle on your last payment, or keep your options open
Insured
With our credit facilities, you can access affordable insurance from our trusted insurance partners.
Great rates
Get a personalised interest rates based on your affordability
Flexibility
Choose to repay your loan at a pace that suits your business income.
Choose the finance you need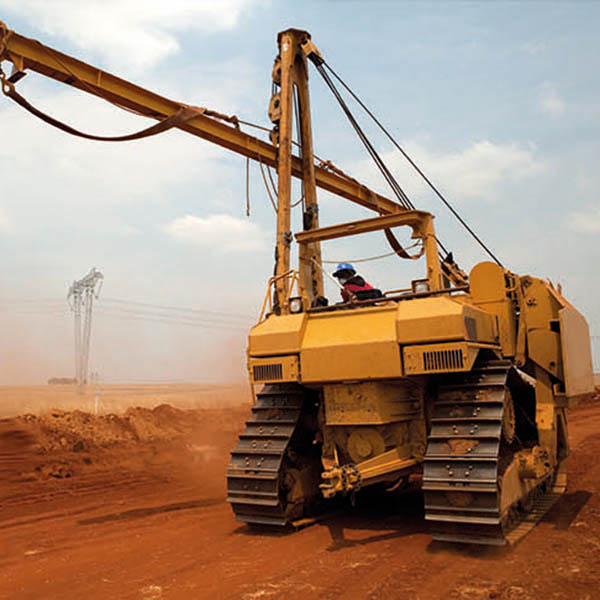 Capital Equipment
Our Asset Finance is a renowned leader in the provision of finance for the acquisition of capital equipment (Finance Lease) and of annual insurance premiums (Insurance Premium Finance). We are able to draw on extensive expertise to provide you with ideal solutions.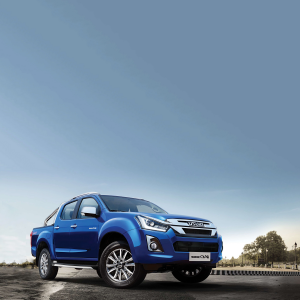 Commercial Vehicle Financing
Need to upgrade your company fleet, a new delivery van or flat-bed truck ? We'll give you great terms on the finance plan you prefer.
We also offer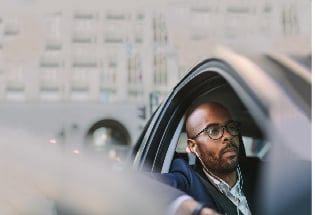 Motor Insurance
Your car is part of the experience, insure your car with us and get the cover that works for you. We offer full third party, full third-party fire and theft and full cover (comprehensive).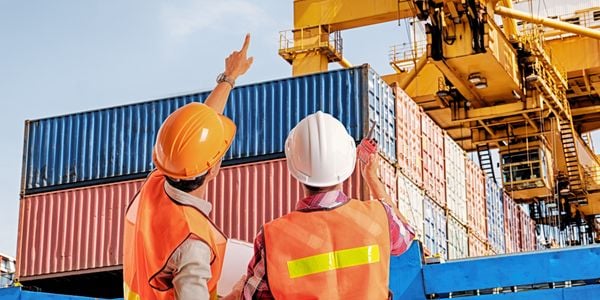 Plant All Risks
Provides cover against damage to plant whilst at work or at rest and/or during installation, erection or dismantling and liabilities resulting there from Electronic Equipment.