Bank on the go
Once you've opened your account with us, you're free to do your banking through many of our convenient banking options
Some of the benefits
Convenience
Day to day banking on your phone. Simply dial *247#
Pay
Pay your utility bills, buy airtime and pay school fees
Security
Use a password or your fingerprint for biometric enabled devices
Cost Management
Save on travel and time costs by banking from wherever you are.
Choose the self-service channel you prefer
We also offer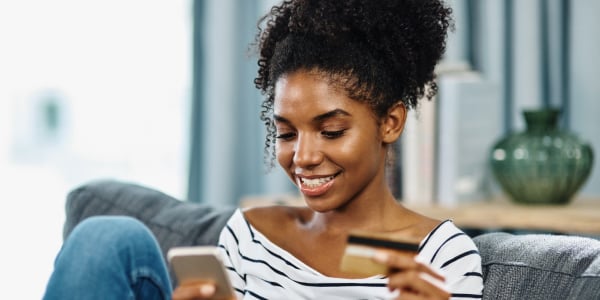 Personal Current Account
Easy and convenient transactional account opened for customers so they can receive their salaries and make payments. A customer can make use of all digital channels on this account Blue247, Internet banking and the StanbicApp.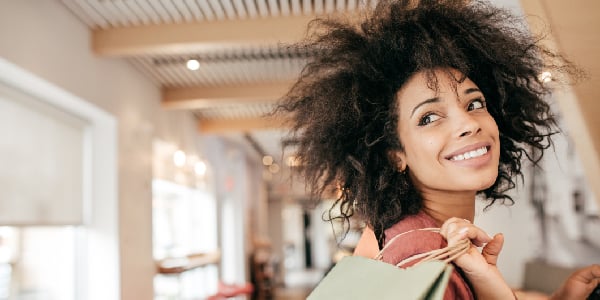 Masterclasses
In-house designed program facilitated by Staff and Industry Experts