Products and Services
Our products and services are tailor-made to meet your specific individual needs. Whether you want to invest, borrow or spend we have the right solution for you.
What you will always get from us
Convenience
Manage your money, cards and accounts online or using our banking app
Peace of mind
Know you're always protected with strict authentication and security
Innovative solutions
Benefit from continual innovation and simplification in everything we do for you.
Commitment
Rely on our guidance and support whenever you need it to keep moving forward
Featured accounts and solutions for your personal needs
We also offer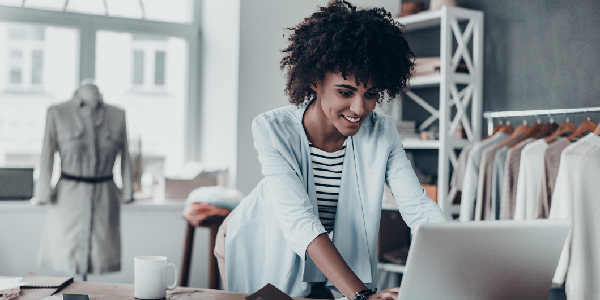 Online banking
Online banking provides access to your personal accounts anytime, anywhere giving you the freedom to choose your own banking hours and greater control of your finances. It's the perfect way to do your banking from home, the office or while travelling 24 hours a day, 7 days a week. It's secure, fast and easy to use.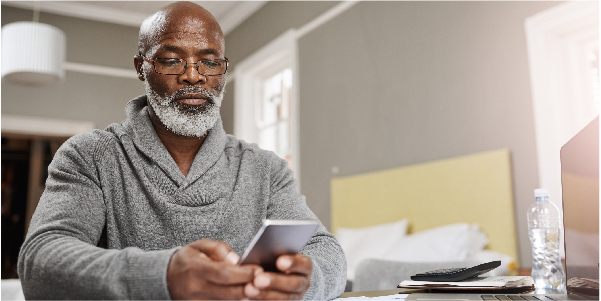 Stanbic Banking App
The Stanbic Bank mobile App gives you full visibility of your accounts and total control over your money. It's secure, simple, fast and it looks good!