Business Loans
Get the cash-flow, liquidity or working capital solution that helps you make the quick decisions your business needs to keep growing and moving forward.
Some of the benefits
Great rates
Get a personalised interest rates based on your affordability
Agility
Make quicker decisions with more spending power
Flexibility
Choose to repay your loan at a pace that suits your business income.
Partnership
Drive your growth strategy with reliable access to funds
We also offer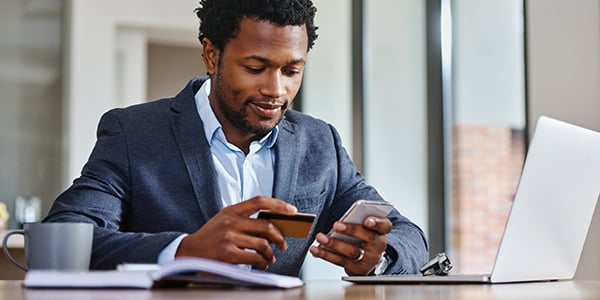 Current Account
The Business Current Account is a day-to-day transactional account for companies of any size. Get full financial support from our business advisory team and make your business a success.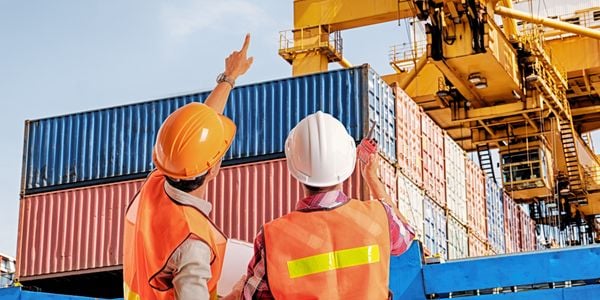 Plant All Risks
Provides cover against damage to plant whilst at work or at rest and/or during installation, erection or dismantling and liabilities resulting there from Electronic Equipment.