Bank accounts
Happy with the basics, or want the extra benefits your business demands? Safe and easy to use, our bank accounts give you the freedom to manage your business finances and make payments the way you choose to. Wherever you are. Whenever you want.
Some of the benefits
Convenience
Bank around the clock on our digital platforms
Easy
Fast and easy application process
Independence
Bank the way you want to, whenever you want to – online, in-app or at our ATMs
Security
Know your money's safe when making payments in-store, online or overseas
Choose the bank account best suited for your business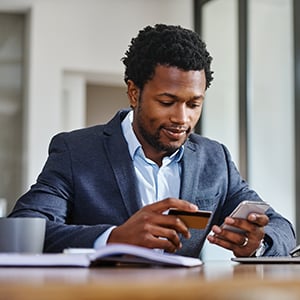 Current Account
The Business Current Account is a day-to-day transactional account for companies of any size. Get full financial support from our business advisory team and make your business a success.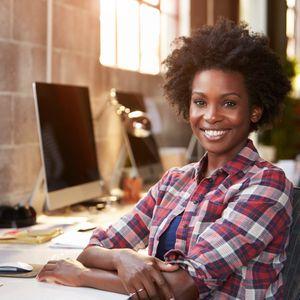 Dendere Isidleke
This is a Savings account tailor-made for individuals or women groups who come together for a common purpose. Dendere Isidleke provides a safe place for saving with no monthly charges. This is a low-cost product that will benefit the disadvantaged and the low-income segments of the society especially women.
We also offer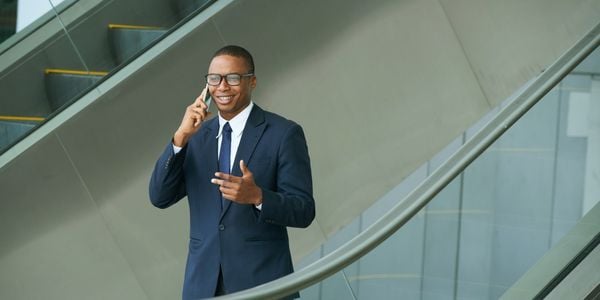 Liability Insurance
Businesses are exposed to various forms of legal liabilities for death or injury and /or damage to property, arising from negligent commission or omission of duty of care.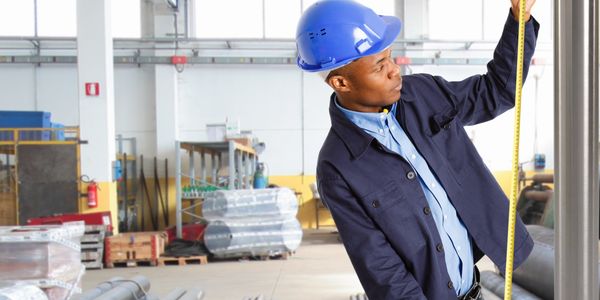 Contractors All Risks
Covers all risks normally associated with a construction project. Useful for contractors, builders, plumbers, and electricians who might find themselves working on a construction site.