About Us
We're more than just a bank. We look beyond the financial outcome to create more value socially, economically and environmentally
As a leading Africa-focused financial services organisation, Africa is our home, and we drive her growth.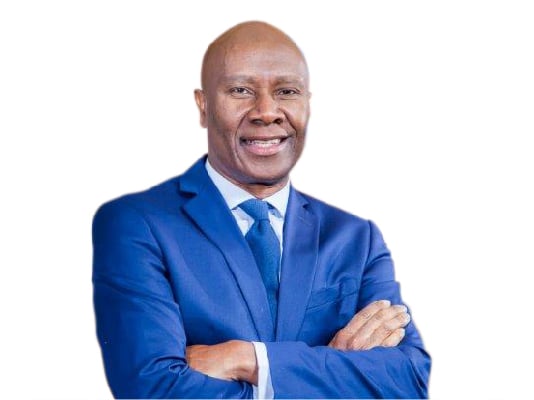 Joshua Tapambgwa
Chief Executive
If there ever was an urgency for dreams to come true, now is the time… it is our belief that dreams should never die… because if we can work together it can be.