Business Solutions
Get the most out of your employees by helping to make financial security a reality for them. Our workplace solutions make it easier to pay unbanked staff, and offers special benefits and support to get them into the banking system
Some of the benefits
support
Enjoy banking services and consultants at the Workplace when the need arises.
Tailor- made
Access tailor-made solutions for your business and employees
Work place banking
Give your staff one-on-one, professional help so they can achieve their financial goals
Convenience
Enjoy a one stop shop for all your employees banking solutions
We also offer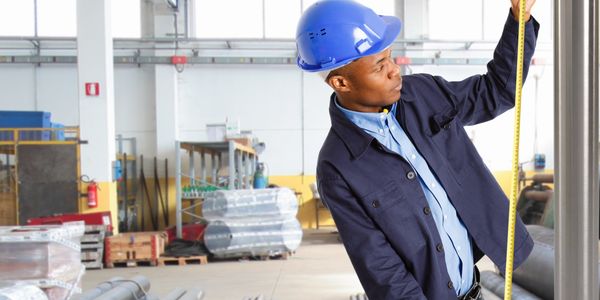 Contractors All Risks
Covers all risks normally associated with a construction project. Useful for contractors, builders, plumbers, and electricians who might find themselves working on a construction site.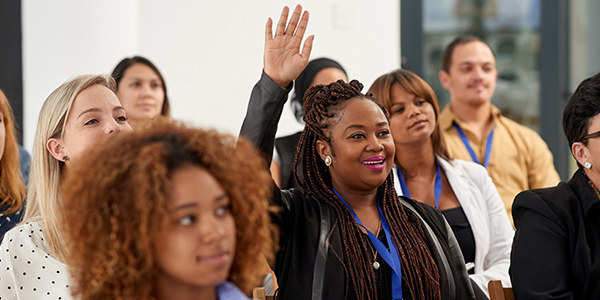 Fidelity Guarantee
This policy is designed to reimburse you for financial loss resulting from the infidelity of your employees.