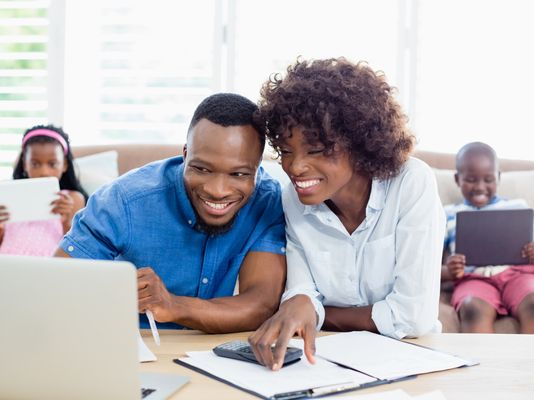 An overdraft is the ideal way to finance your working capital and cash flow. It is linked to your Business Current account and you can use as much as you need up to your limit.
Some of the benefits
Lease or Buy
Choose to own or return your vehicle on your last payment, or keep your options open
Insured
With our credit facilities, you can access affordable insurance from our trusted insurance partners.
Great rates
Get a personalised interest rates based on your affordability
Flexibility
Choose to repay your loan at a pace that suits your business income.
An overdraft is the ideal way to finance your working capital and cash flow.
It is linked to your Business Current account and you can use as much as you need up to your limit.
It is quick and easy to arrange, and cash is available when you need it.
Highly flexible with immediate access to funds
Contact the Enterprise Direct Centre on
Toll Free Lines: Econet 08080217; Telecel 0731950951/955; Telone 08004340
Telephone: +263 (4) 79920052 / 2701246
Email: [email protected]
Website: www.stanbicbank.co.zw
Or
Visit your nearest Stanbic Bank branch with the following documentation:
Audited financial statements.
Management accounts
Cash flow forecast for the term of the facility
Business Profile
Completed application form
Certificate of Incorporation
Memorandum & Articles of Association
Tax Clearance Certificate
Contact your Relationship Manager
How it works

How to get it

What it costs
An overdraft is the ideal way to finance your working capital and cash flow.
It is linked to your Business Current account and you can use as much as you need up to your limit.
It is quick and easy to arrange, and cash is available when you need it.
Highly flexible with immediate access to funds
Contact the Enterprise Direct Centre on
Toll Free Lines: Econet 08080217; Telecel 0731950951/955; Telone 08004340
Telephone: +263 (4) 79920052 / 2701246
Email: [email protected]
Website: www.stanbicbank.co.zw
Or
Visit your nearest Stanbic Bank branch with the following documentation:
Audited financial statements.
Management accounts
Cash flow forecast for the term of the facility
Business Profile
Completed application form
Certificate of Incorporation
Memorandum & Articles of Association
Tax Clearance Certificate
Contact your Relationship Manager