Insurance Premium Finance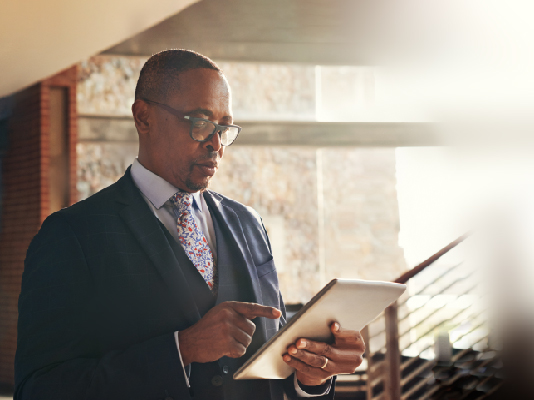 Our Bancassurance offers a range of short-term insurance products for the term of a Finance Lease agreement you have entered into with us. We finance these insurance premiums for you.
Some of the benefits
Great rates
Get a personalised interest rates based on your affordability
Agility
Make quicker decisions with more spending power
Flexibility
Choose to repay your loan at a pace that suits your business income.
Partnership
Drive your growth strategy with reliable access to funds
Contact the Enterprise Direct Centre on
Toll Free Lines: Econet 08080217; Telecel 0731950951/955; Telone 08004340
Telephone: +263 (4) 79920052 / 2701246
Email: [email protected]
Website: www.stanbicbank.co.zw
Or
Visit your nearest Stanbic Bank branch with the following documentation:
Audited financial statements.
Management accounts
Cash flow forecast for the term of the facility
Business Profile
Completed application form
Certificate of Incorporation
Memorandum & Articles of Association
Tax Clearance Certificate
Contact the Enterprise Direct Centre on
Toll Free Lines: Econet 08080217; Telecel 0731950951/955; Telone 08004340
Telephone: +263 (4) 79920052 / 2701246
Email: [email protected]
Website: www.stanbicbank.co.zw
Or
Visit your nearest Stanbic Bank branch with the following documentation:
Audited financial statements.
Management accounts
Cash flow forecast for the term of the facility
Business Profile
Completed application form
Certificate of Incorporation
Memorandum & Articles of Association
Tax Clearance Certificate