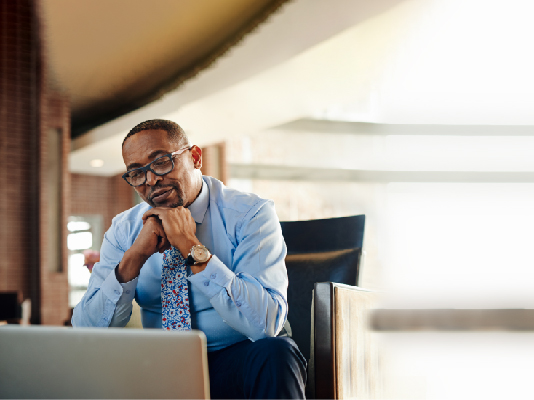 This product is also known as invoice discounting, receivables financing or factoring and id there to help your business improve its cash flow by freeing funds that are owed to you for work done. It is a flexible financing option that creates working capital by converting unpaid sales invoices into cash, thus giving your business access to finance that is directly linked to your turnover.
Some of the benefits
Great rates
Get a personalised interest rates based on your affordability
Agility
Make quicker decisions with more spending power
Flexibility
Choose to repay your loan at a pace that suits your business income.
Partnership
Drive your growth strategy with reliable access to funds
Contact the Enterprise Direct Centre on
Toll Free Lines: Econet 08080217; Telecel 0731950951/955; Telone 08004340
Telephone: +263 (4) 79920052 / 2701246
Email: [email protected]
Website: www.stanbicbank.co.zw
Or
Visit your nearest Stanbic Bank branch with the following documentation:
Audited financial statements.
Management accounts
Cash flow forecast for the term of the facility
Business Profile
Completed application form
Certificate of Incorporation
Memorandum & Articles of Association
Tax Clearance Certificate
Contact the Enterprise Direct Centre on
Toll Free Lines: Econet 08080217; Telecel 0731950951/955; Telone 08004340
Telephone: +263 (4) 79920052 / 2701246
Email: [email protected]
Website: www.stanbicbank.co.zw
Or
Visit your nearest Stanbic Bank branch with the following documentation:
Audited financial statements.
Management accounts
Cash flow forecast for the term of the facility
Business Profile
Completed application form
Certificate of Incorporation
Memorandum & Articles of Association
Tax Clearance Certificate