Insure what matters
Enjoy peace of mind knowing that you have the right insurance cover for your home, car and yourself. Let us shop around to find the cover you want at a premium that's tailored to your needs and circumstances
Some of the benefits
Peace of mind
Sleep peacefully at night knowing that all your home and household contents are covered
Fast
We will process all your claims within a short space of time
Superior service
Get professional advice from dedicated, fast and friendly insurance staff
Personalised Premiums
Pay for cover that's based on your personal risk profile
Which insurance cover do you need?
We also offer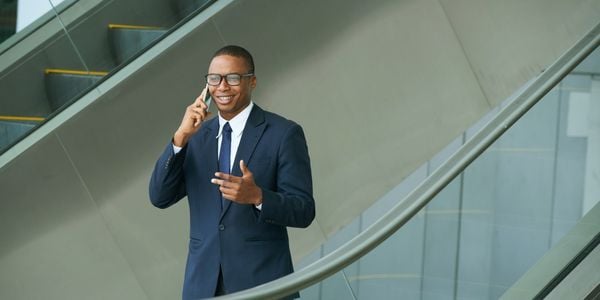 Executive Banking
This is an exclusive financial solution that complements your lifestyle and meets your financial needs.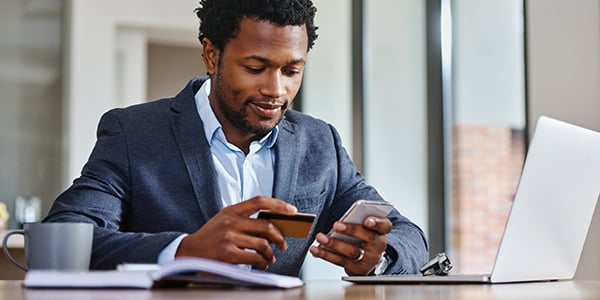 Private Banking
Easy and convenient transactional account opened for customers so they can receive their salaries and make payments. A customer can make use of all digital channels on this account namely Blue247, Internet banking and StanbicApp.