Savings and Investments Accounts
Plan for your financial future with our savings and investment accounts, which have been expertly crafted to help you reach your medium- to long-term goals
Some of the benefits
No monthly fees
Pay no monthly fees when you maintain the balance
Flexible terms
Invest in lump sums or multiple deposits, with fixed or linked rates
Top rates
Get some of the most competitive interest rates to grow your money
Competitive rates
Choose from a range of accounts offering guaranteed returns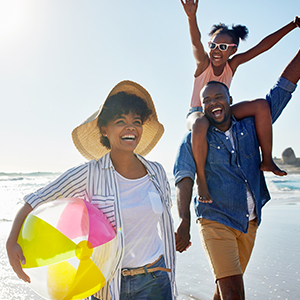 Pure Save Account
A savings account opened where interest is paid depending on the balance in the account. Withdrawals are limited to one withdrawal in two months.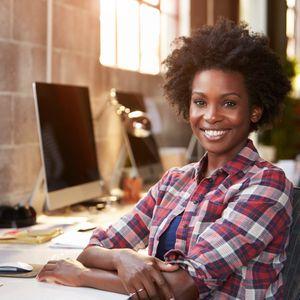 Dendere Isidleke
This is a Savings account tailor-made for individuals or women groups who come together for a common purpose. Dendere Isidleke provides a safe place for saving with no monthly charges. This is a low-cost product that will benefit the disadvantaged and the low-income segments of the society especially women.
LEARN MORE ABOUT FINANCIAL PLANNING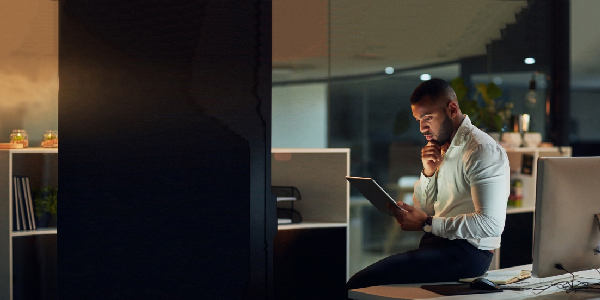 Home Equity
Let your asset work for you through the Stanbic Home Equity Loan. Access up to 50% of the market value of your paid up property.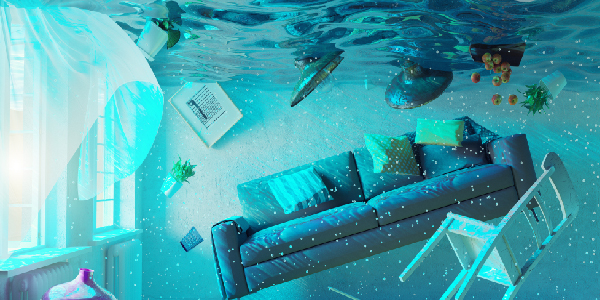 Home owners Insurance
Are your keys enough to protect your house? Get the security of knowing your home is covered with Stanbic Bank's insurance cover. We are ready to arrange cover that suits your needs.