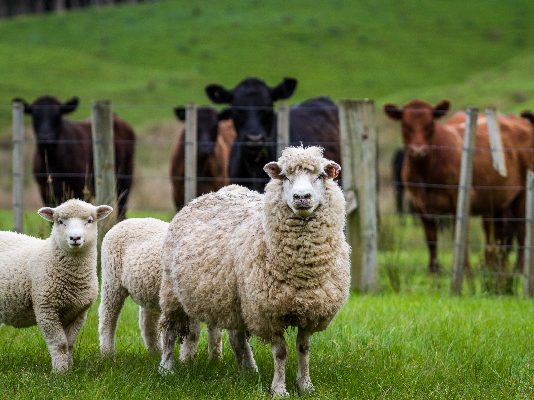 Covers against losses due to accidental death, diseases of a terminal nature, emergency slaughter on advice of a recognized veterinary surgeon and theft of livestock in raising units or paddocks. Livestock Covered include Dairy cattle, beef cattle, poultry, pigs, sheep and goats.
SOME OF THE BENEFITS
Personal service
Your account executive can come to you whenever you need our help
Needs analysis
Speak to our consultants about the kind of risks your business faces
Easy Claims
Get fast and friendly help when you need it from our dedicated claims team
Affordable
Premiums are tailor - made based on your needs and business risk profile.
Protects one from loss of valuable animals
Affordable cover as it is tailor made to your needs at competitive rates
Premiums are based on your needs and business risk profile
Call us on +263 242 759471 Ext 4612, 4618, 4619
Or our underwriter on +263 242 704912/14 or +263 242 51015
What you get

What it costs

How to claim
Protects one from loss of valuable animals
Affordable cover as it is tailor made to your needs at competitive rates
Premiums are based on your needs and business risk profile
Call us on +263 242 759471 Ext 4612, 4618, 4619
Or our underwriter on +263 242 704912/14 or +263 242 51015